Why Walk When You Can Fly
I was born to soar, I live for flight. My wings are my legs. I was born to fly. I love the freedom, the fun, the excitement that flying brings. My life is about adventures and I invite you to join me. I am Flying Adventures, the lifestyle travel magazine for owners and passengers of private aircraft.
This is a lifestyle like no other. This is for the sophisticated traveler who insists on luxury and comfort for their journeys. Whether it's a quick jaunt for a business meeting, a surprise romantic getaway, or anything in between, our airplanes are the perfect way to get there and back.
So listen to the wanderlust calling you. Follow the voice and your heart into the skies of endless adventures. Now it's your turn to take me, Flying Adventures, with you as your travel companion so we can soar high above the clouds and into the extraordinary.
A long-distance flight just for a dinner and show,
a midweek jaunt to handle a business deal
then a long weekend filled with adventure
and lavished with romance . . .
all in the same week.
That's the Flying Adventures Reader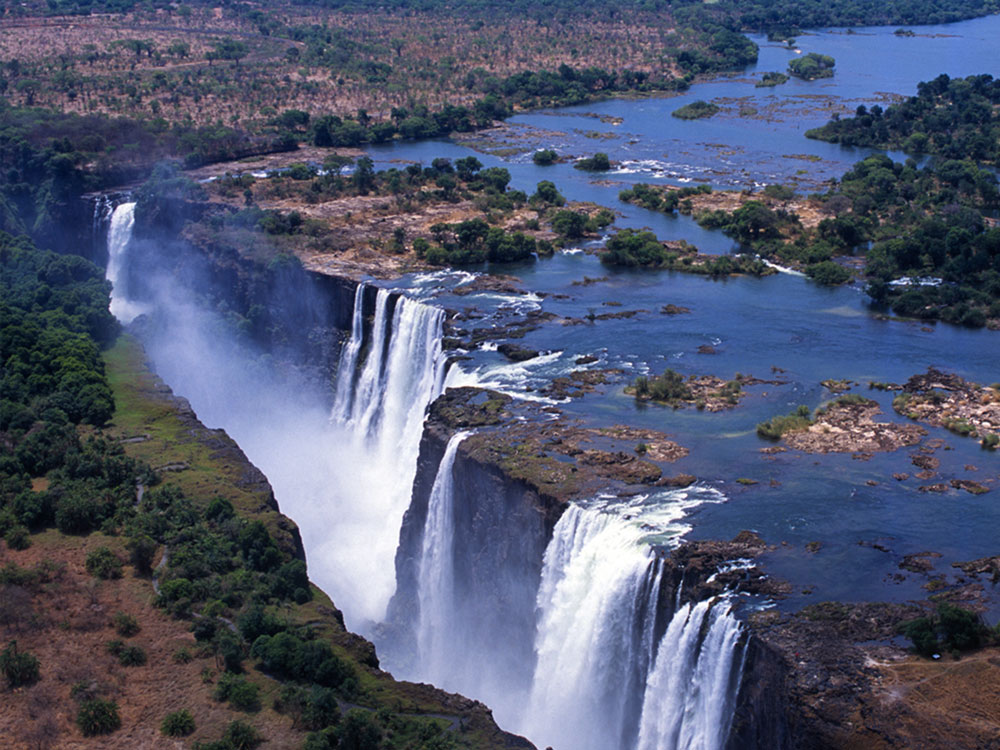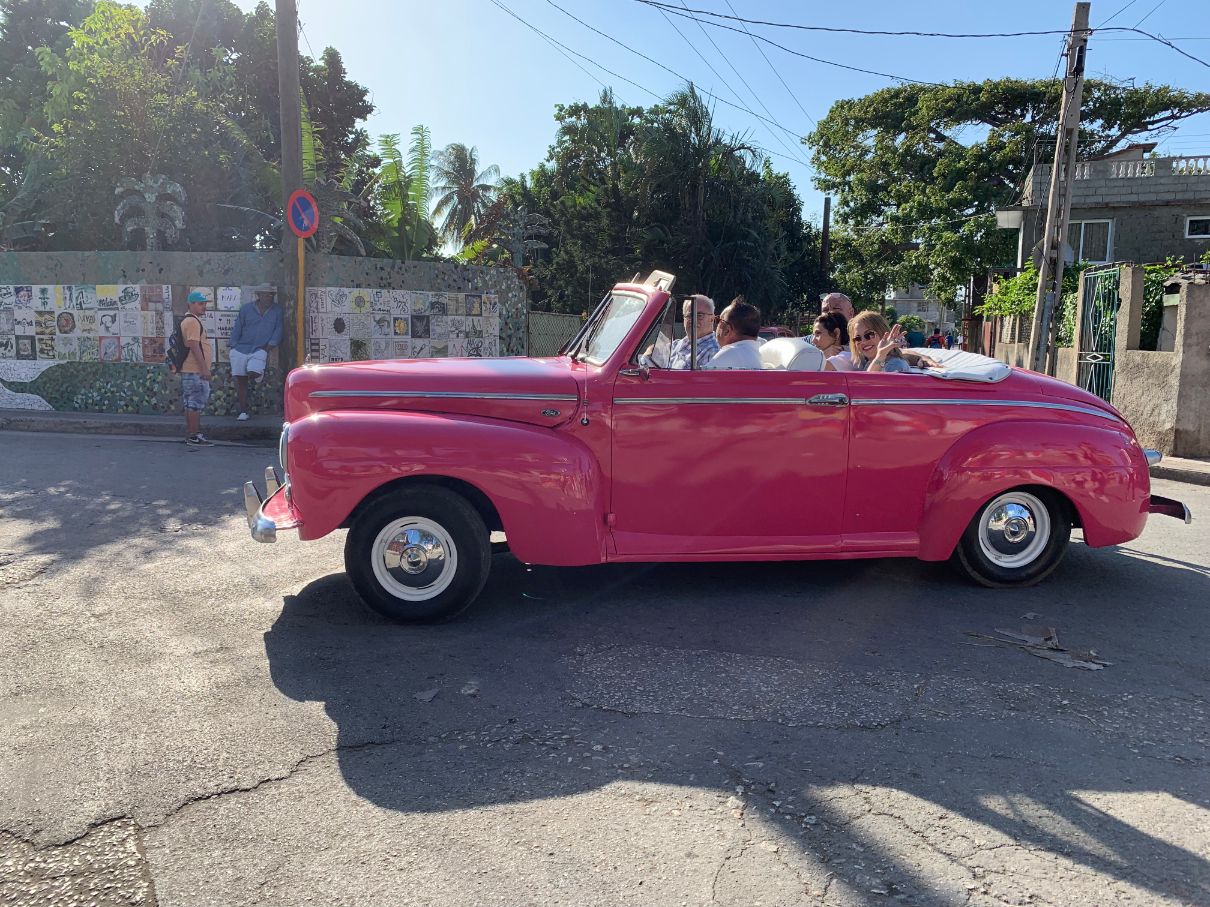 Exploring Unusual Countries
Off the beaten path, sometimes difficult to get to (like Cuba here), Flying Adventures travels to some of the most interesting places in the world.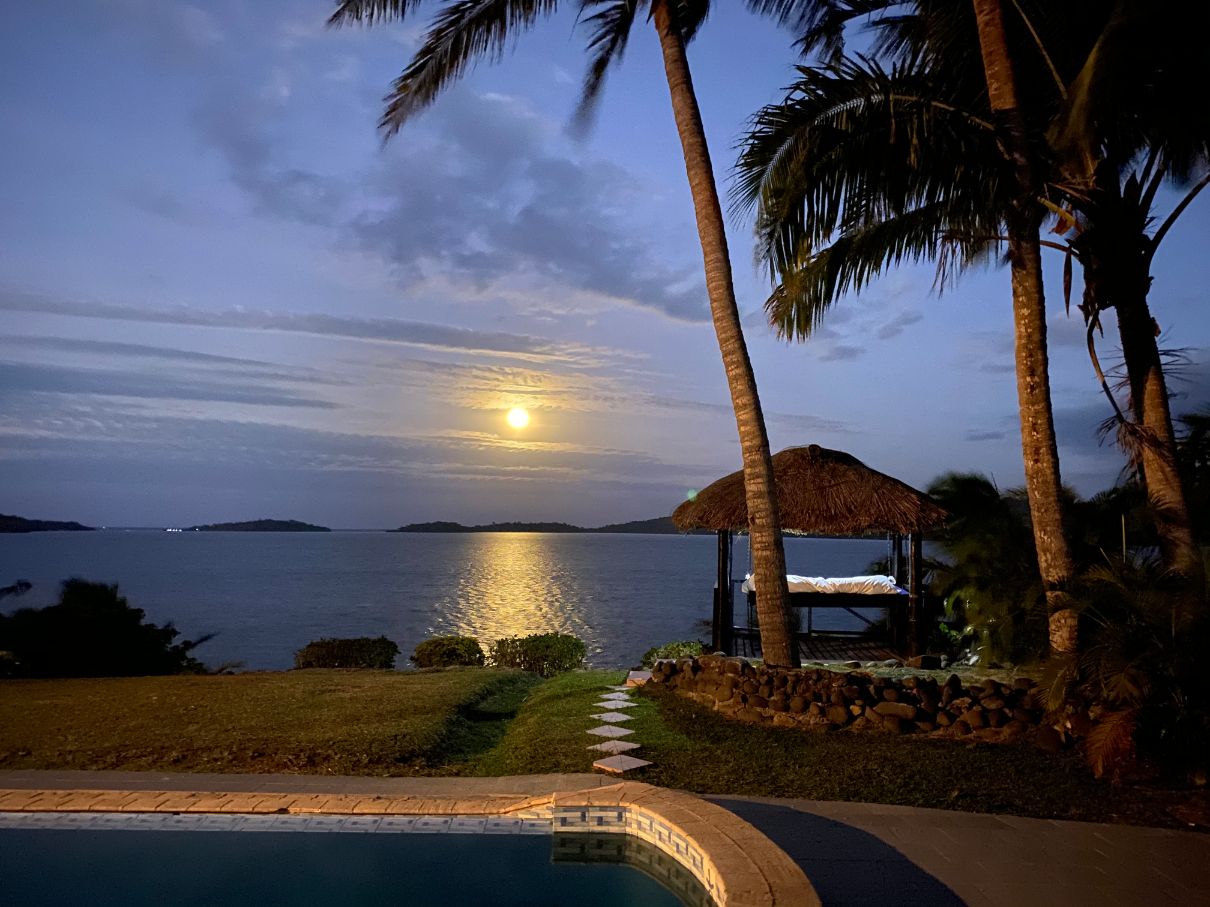 Tropical Island Paradises
Flying Adventures takes you to remote islands, bringing you luxury on the water. We have you covered when it comes to beach resorts and the many activities found on the sand and in the water.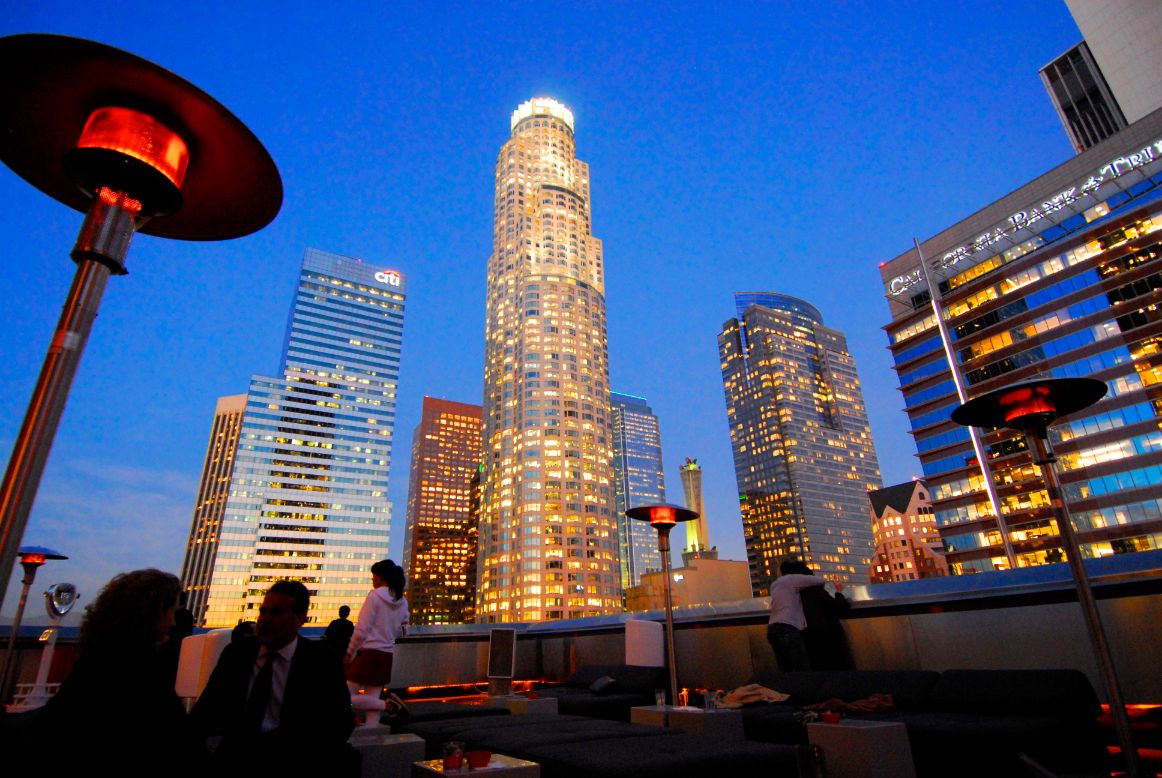 Big City Culture
Flying Adventures explores the cultural beauty of downtowns big cities with entertainment, nightlife, events, museums, restaurants, shopping, and hotels.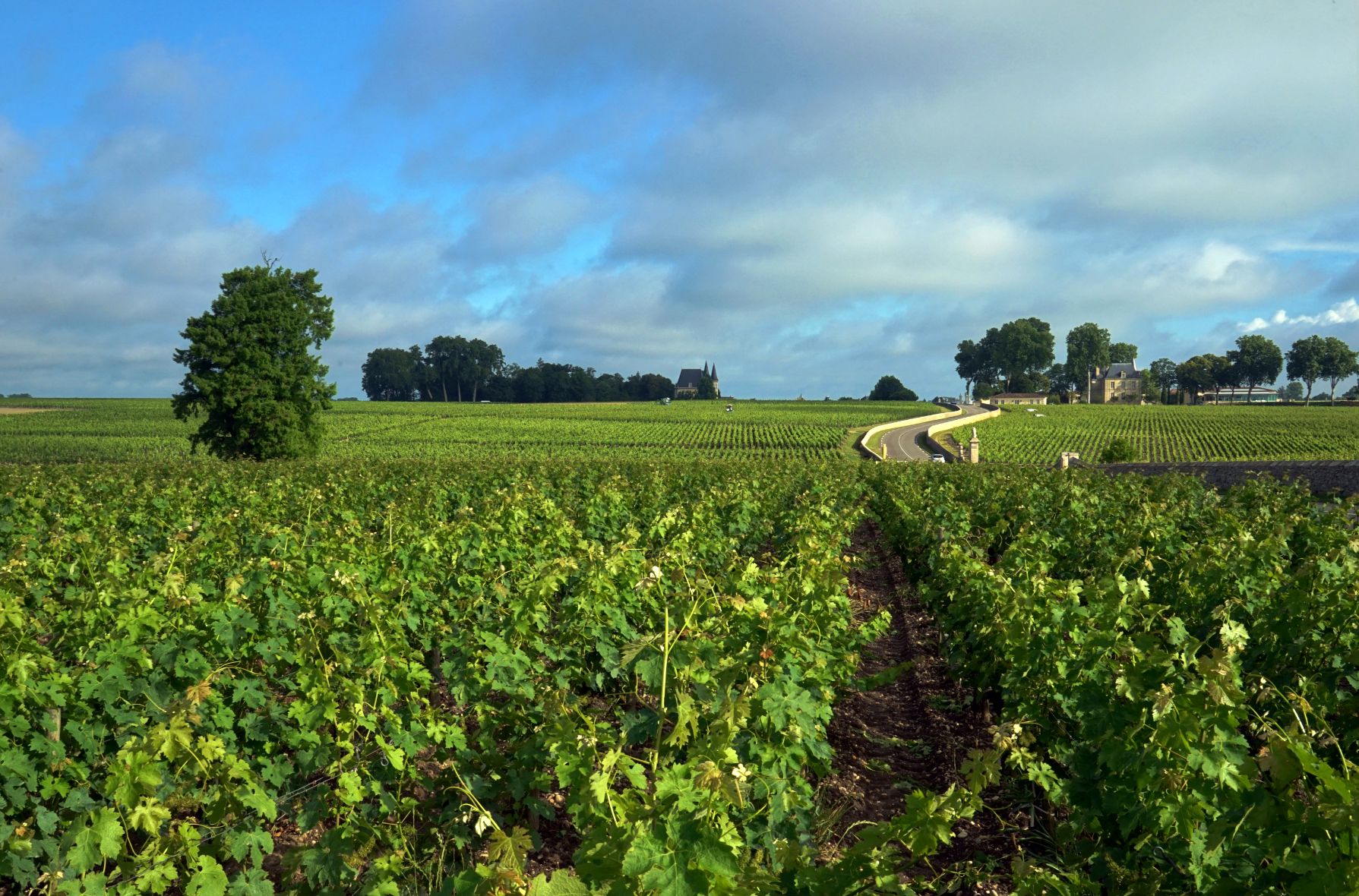 Exploring Wine Regions
Food and wine is our forte, we write books about exploring the wine regions of the world and take you there on behind-the-scene journeys into wineries around the globe.
We choose activities and do them in exceptional ways. Fly fishing might as well have geysers erupting around you for stunning unforgettable excitement. Indoor spas must have sensational ambiance and phenomenal treatments for pampering yourself. Food. The more beautiful and scrumptious the better. And wine! The more luscious and divine the best. Extraordinary food and wine experiences. A safari does not get any better than being in an open vehicle, an exhilarating few feet from lions. Miscellaneous activities for us is all about finding the most interesting and one-of-a-kind adventures.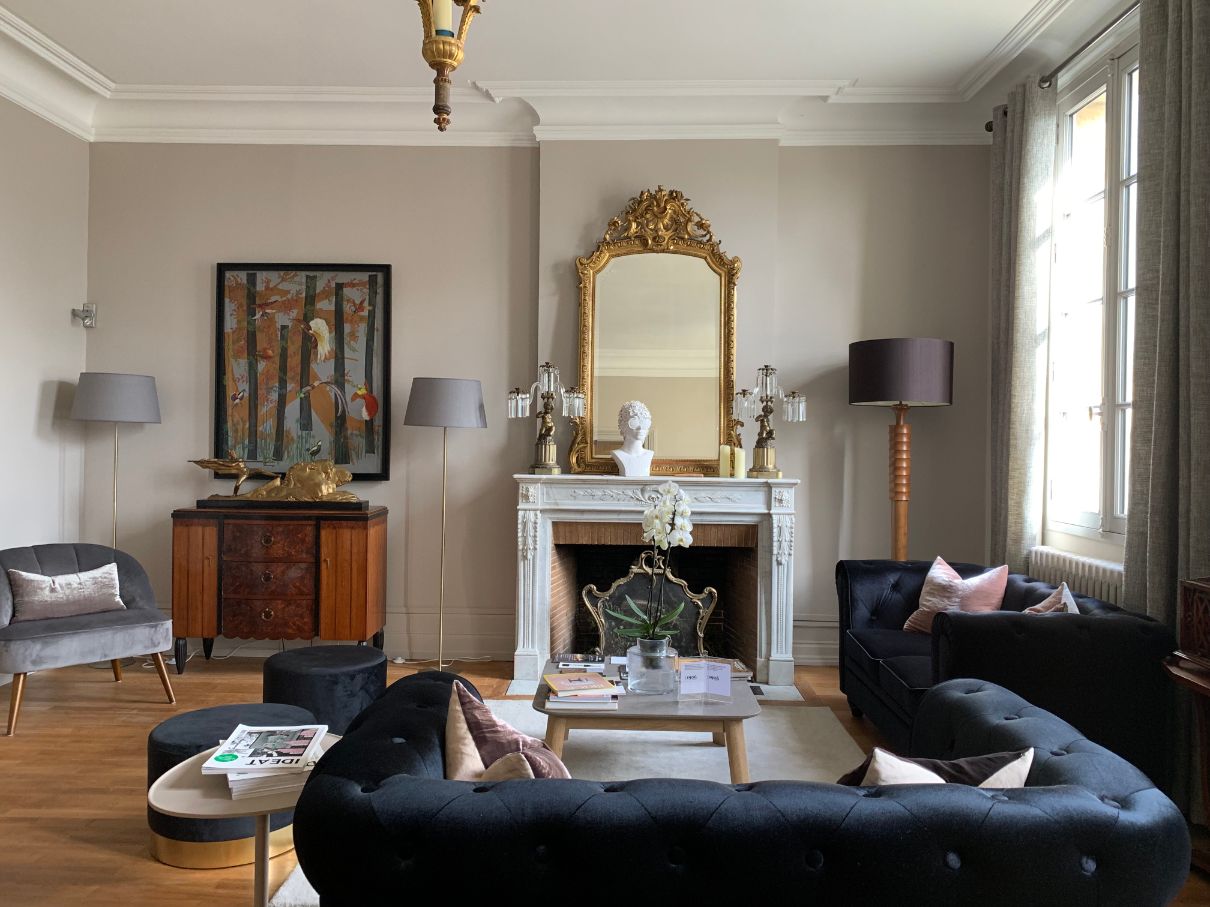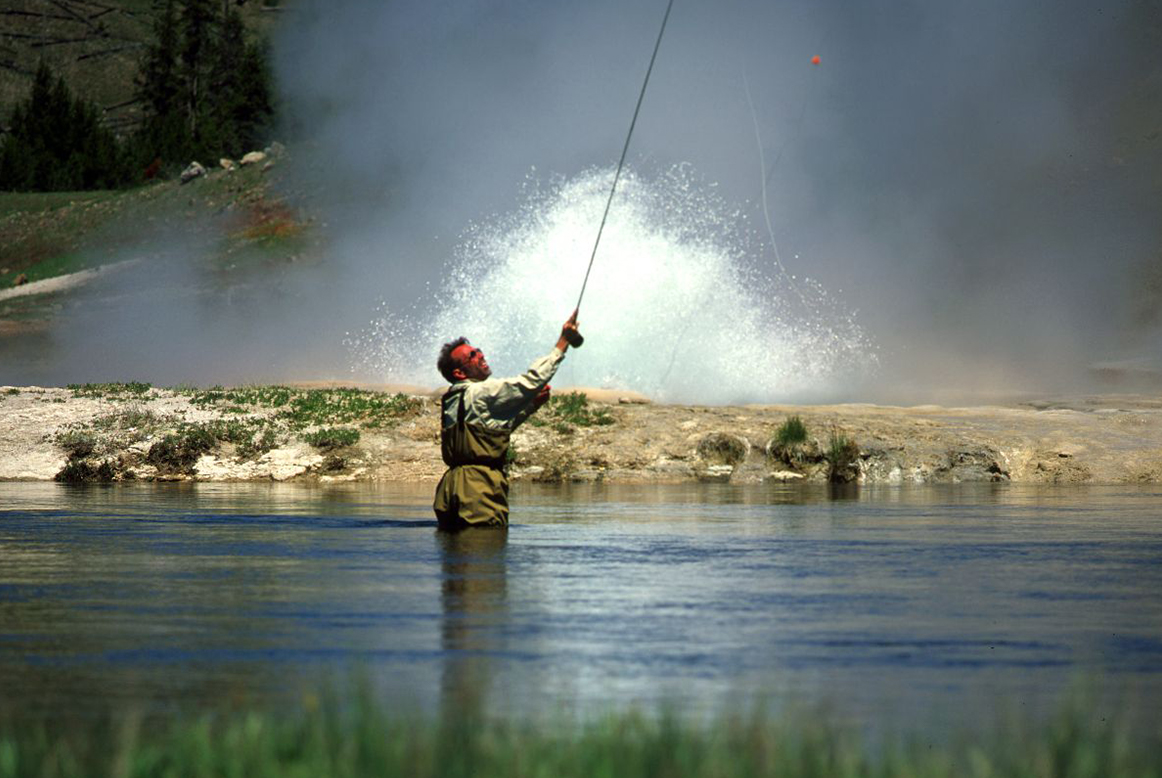 Fly-In sports
Golfing, fishing and helicopter skiing, even the Iditarod, Indie 500, Kentucky Derby, and Concours d'Elegance, all reviewed for Flying Adventures readers.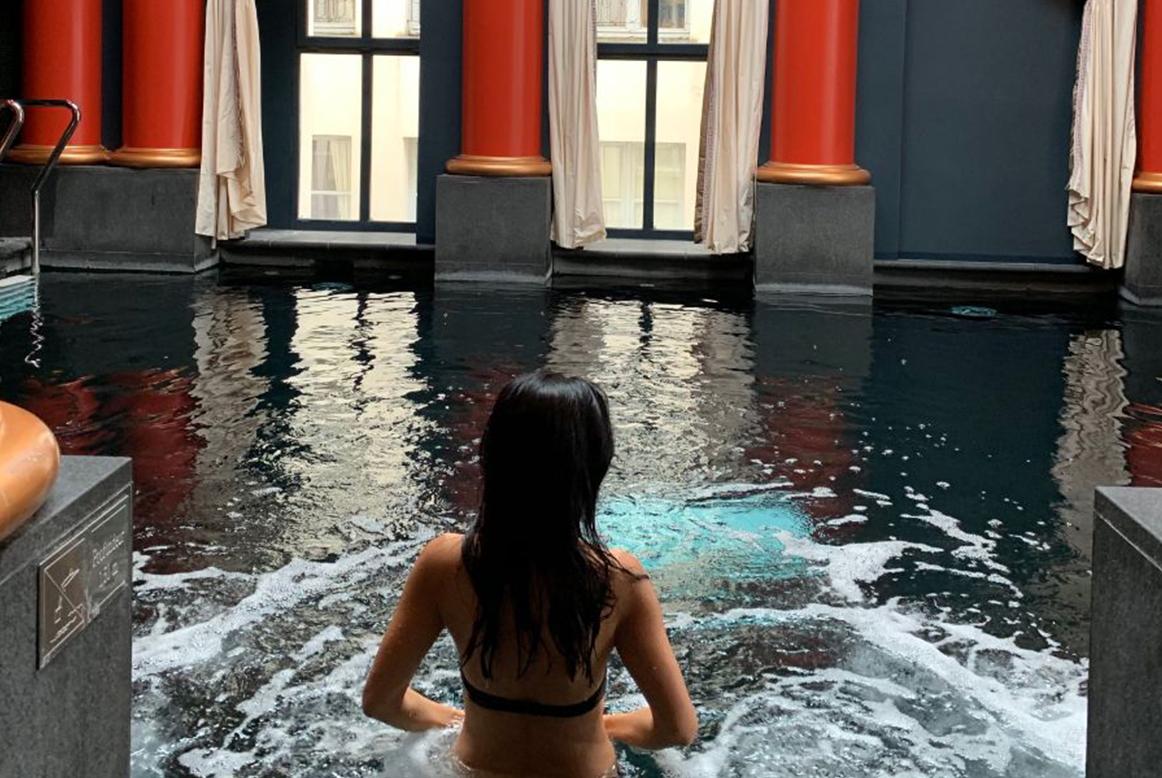 Mind, Body & Soul
Spas, retreats and getaways for personal pampering, healthy living and beauty care. From simple concepts to luxury treatments to health experts.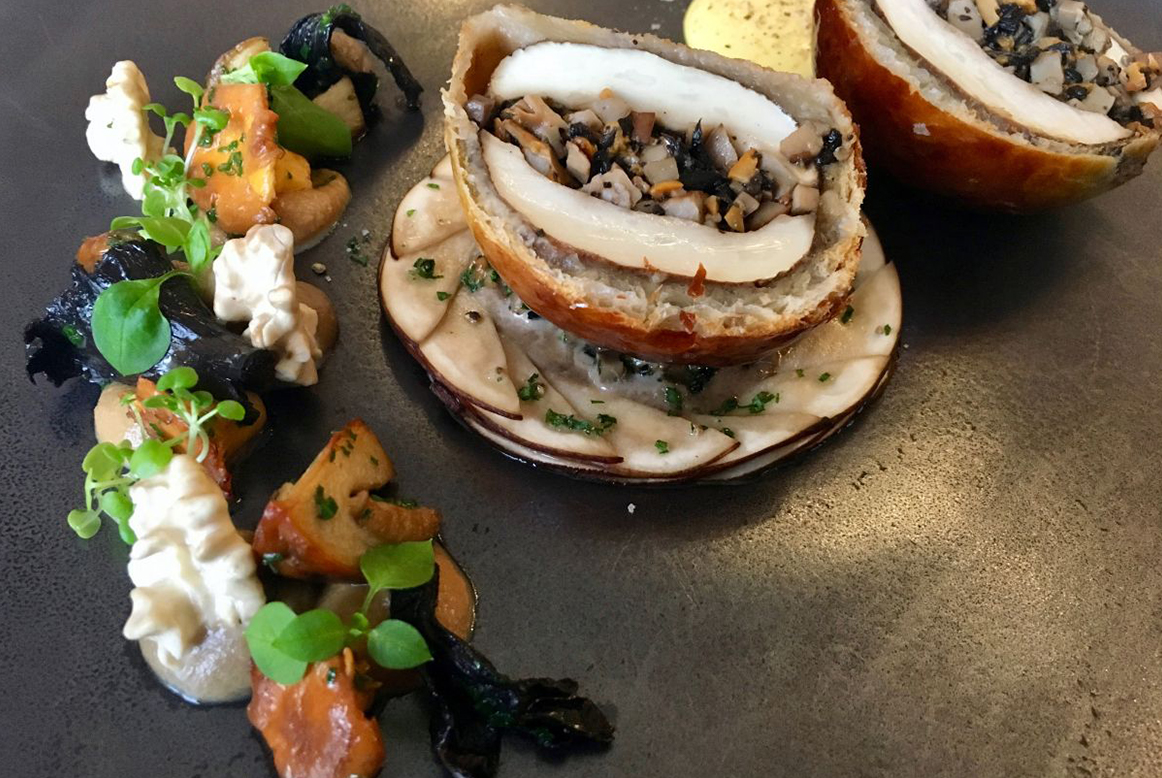 Pleasure of the Palate
The ultimate of food and wine here! Meet celebrity chefs and mixologists as they share their recipes with us. Visit wineries and restaurants for the utmost in experiences.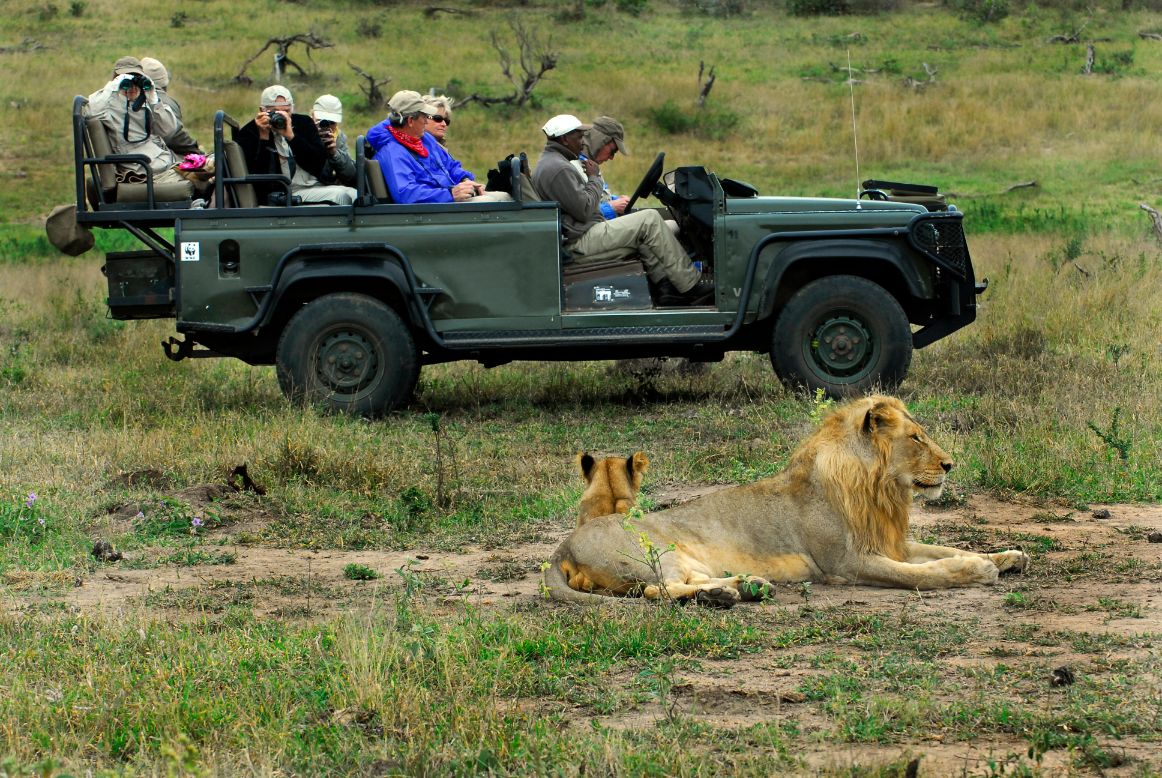 Miscellaneous Activities
Luxury in the wilderness, boutique hotels, world cruises around the world, yacht living, and unique romantic getaways. Explore for polar bears, orca whales and African lions. Miscellaneous is a big word for big ideas with Flying Adventures.
Readers & Advertisers Talk
Come Join Us… On extraordinary trips exploring the world!
We put together over-the-top trips that are unforgettable! Our groups are small and intimate, carefully selected to ensure the best possible experience for everyone. Our events are exclusive and unlike anything available to the general public. These are special activities we curate specifically for our trips. Experience one-of-a kind excursions.
Our journeys are special. We have been putting together quality trips since 2005, ranging from spectacular to luxurious. Check out our testimonials.
Would you like to be on our exclusive list for special invites?