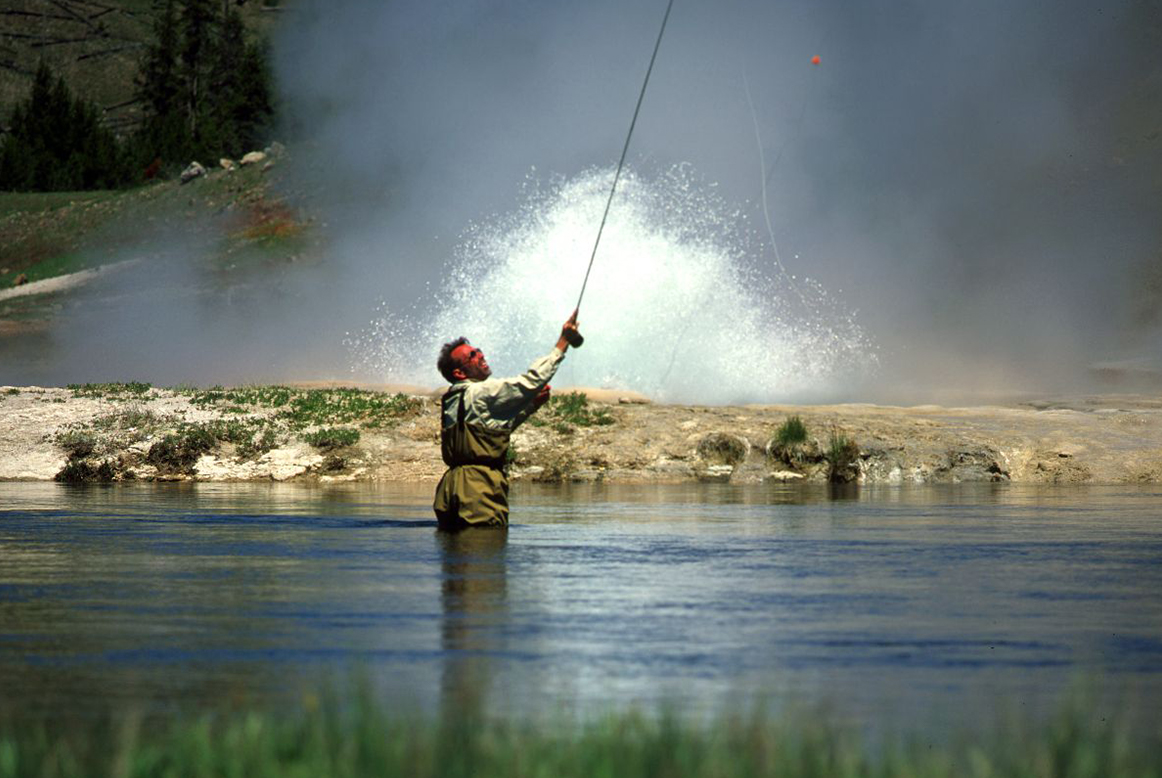 Fly-In sports
Golfing, fishing and helicopter skiing, even the Iditarod, Indie 500, Kentucky Derby, and Concours d'Elegance, all reviewed for Flying Adventures readers.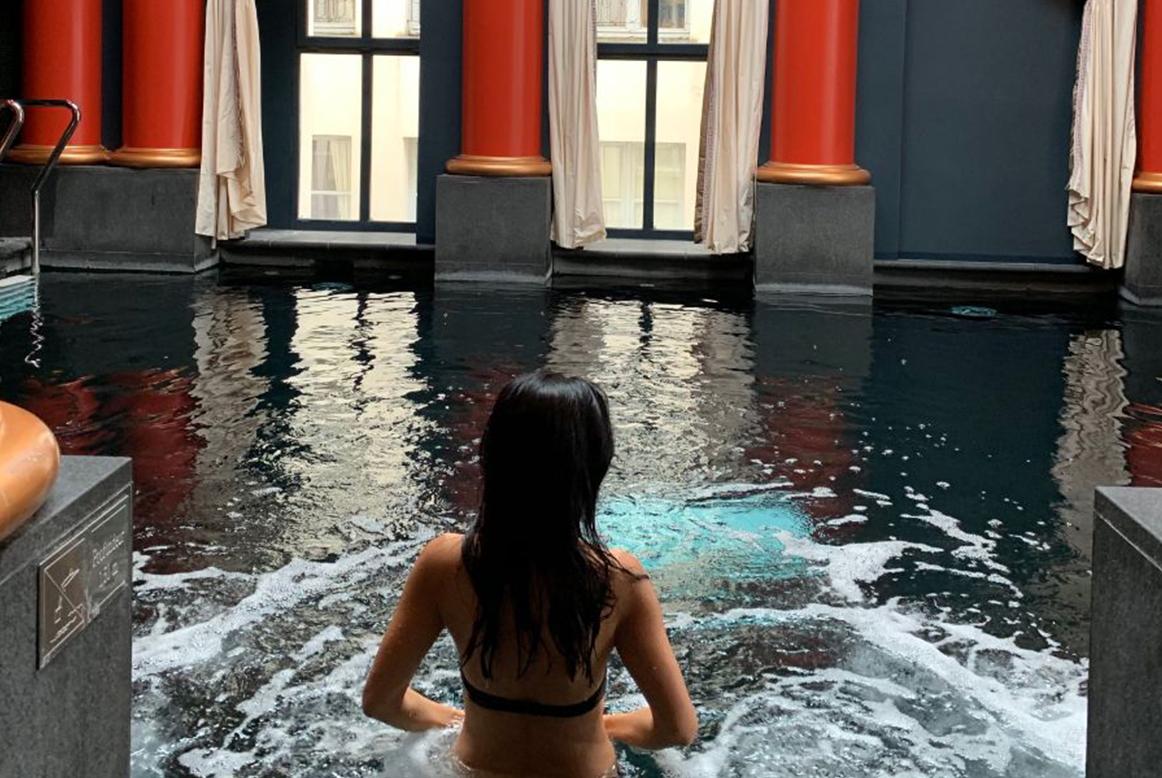 Mind, Body & Soul
Spas, retreats and getaways for personal pampering, healthy living and beauty care. From simple concepts to luxury treatments to health experts.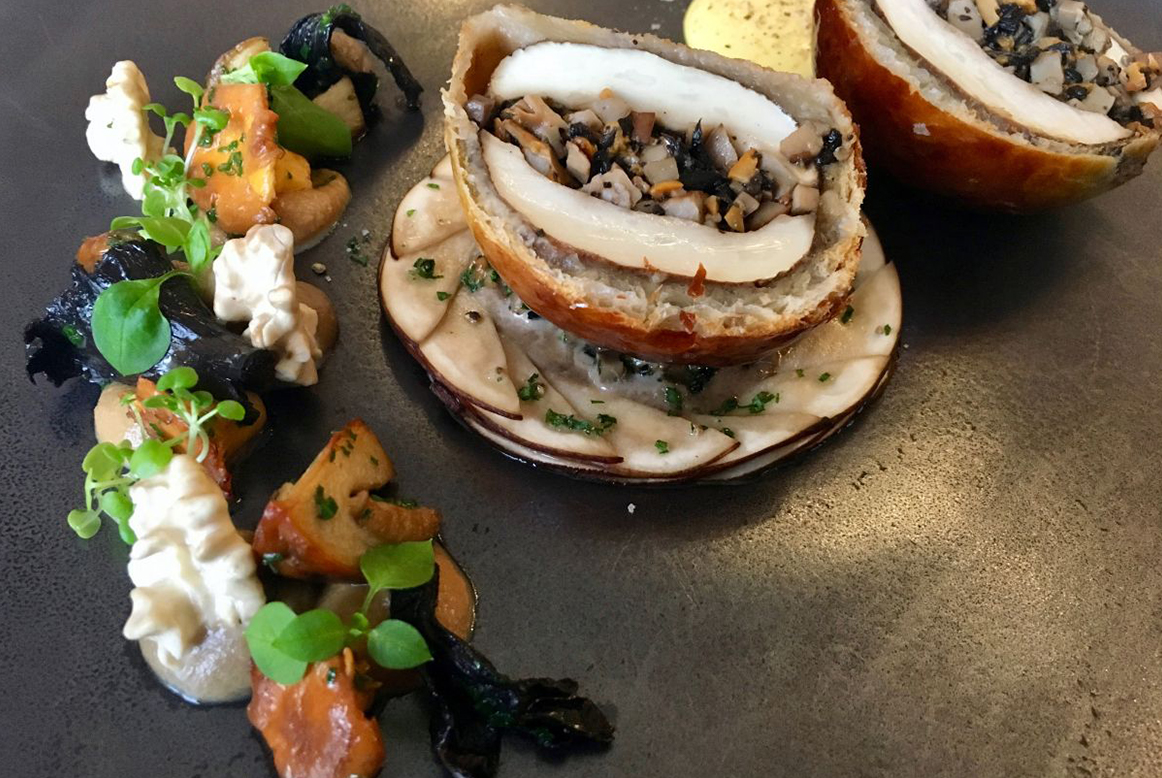 Pleasure of the Palate
The ultimate of food and wine here! Meet celebrity chefs and mixologists as they share their recipes with us. Visit wineries and restaurants for the utmost in experiences.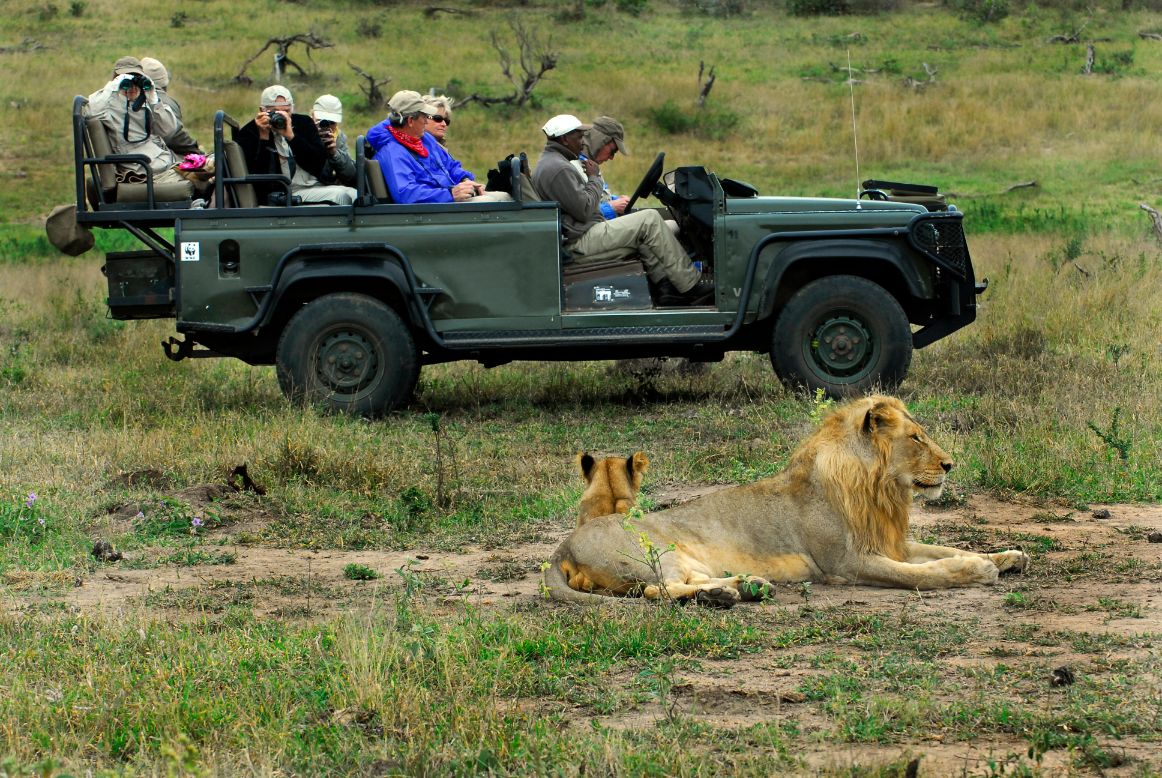 Miscellaneous Activities
Luxury in the wilderness, boutique hotels, world cruises around the world, yacht living, and unique romantic getaways. Explore for polar bears, orca whales and African lions. Miscellaneous is a big word for big ideas with Flying Adventures.